About us
Your current position: home page > About us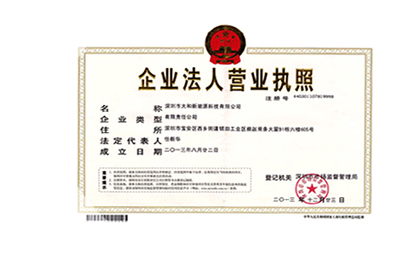 Solar is forever!
Found in 2013, DH-Solar has been focusing on Solar cells, panels, designing and installing solar systems (on/off grid) for global customers.
Insisting on our company concepts "high quality, competitive price and fast response", we devoted ourselves to integration of product development, quality control, and technical supports to make sure our products and designs meet customer's requirement. With the supporting of our customers, our business is increasing stably.
Along with development of new energy globally, our product will be applied by more and more field. Let's work together for today and tomorrow, for next generation and a better future.